6/3 Miami Bitcoiners Meetup Presents: HAVE FUN STAYING PLEB | Unofficial Bitcoin 2021 Kickoff Party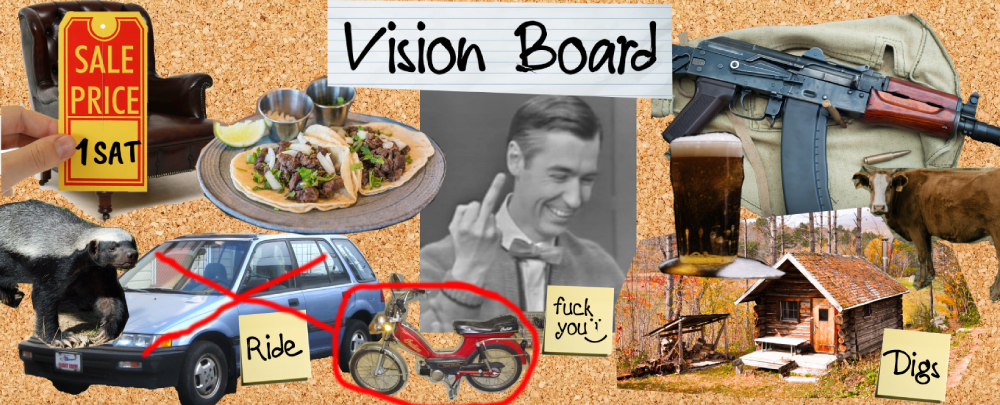 MIAMI BITCOINERS MEETUP WELCOMES YOU TO THE MAGIC CITY!
A massive swarm of Bitcoiners is descending upon Miami for the Bitcoin 2021 conference this coming June.
While the exclusive whale dinner the night before the conference sounds great and all, a couple of us Miami Bitcoiners want to throw a party for all the plebs, micro-chads, and cyber hornets who really make the Bitcoin world go round.
Since we hold the most precious monetary technology ever known to man and continually seek to stack more Sats it's just not possible for us to have fun staying poor in the long run. But, we can always have fun staying PLEB no matter how big our Bitcoin stacks are in fiat terms.
We welcome you to a TBA venue in Miami for tacos, drinks, music, and fellowship with your Bitcoin brethren.
DETAILS:
The party starts at 7pm on Thursday June 3, 2021.
Admission includes 2 drink tickets with a cash bar after that. (Until someone sponsors the 2 hour open bar for the plebs to party on!)
Venue will be announced to ticket holders privately.
3 Hours of tacos are included in ticket price!
All ticket sales are nonrefundable.
TICKETS:
Early Bird Tickets are available for $21.
Tier 1 General Admission Tickets are available for $46.15.
Tier 2 General Admission Tickets are available for $61.50.
The only difference between the Tier 1 and Tier 2 tickets are the price. The earlier you register, the better chance you have at a lower priced ticket.
SPONSORS:
CYPHERSAFE: Protect Your Bitcoins from Disaster
THE BITCOIN PATH PODCAST: YOUTUBE – SPOTIFY – APPLE – TWITTER
For sponsorship packages and inquiries please visit Sponsor.PlebParty.com
BITCOIN DISCOUNT:
Pay with Bitcoin or Lightning using the code PLEBSUSEBITCOIN for 10% off!
*IF YOU USE THE CODE WITH A CREDIT CARD PAYMENT YOUR TICKET WILL NOT BE VALID.
TIER 3 WAIT LIST
Tickets for this party are sold out!
In order to be notified if we open up another tier for more registrations please fill out the contact form below.