6/30-7/5 Orange County Bitcoiner Retreat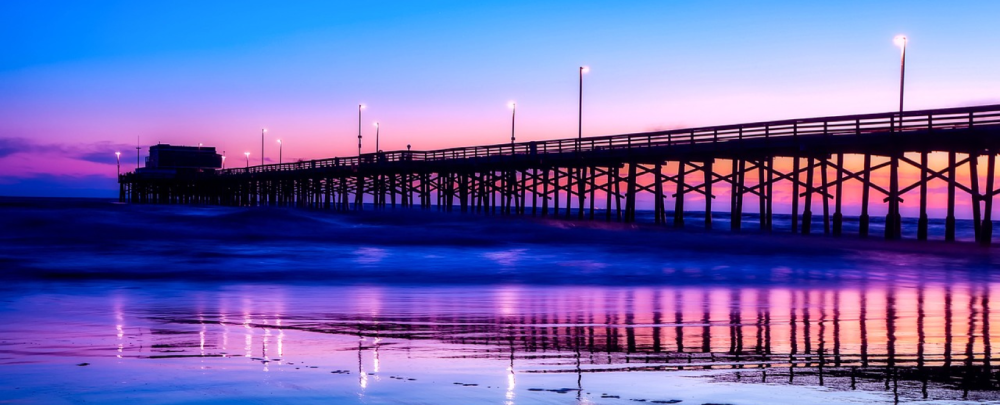 Event Date:
June 30, 2021
Event Location:
Orange County
Join us in Orange County California to celebrate independence day. Growing up, the Fourth of July was one of my favorite holidays because it was dedicated to celebrating our freedom from tyranny. To me, I couldn't think of a better way to celebrate than host some Bitcoiners and freedom lovers in my home town for 5 days of enjoying all that Orange County has to offer.
The goal of this gathering is to build new friendships and deepen existing relationships between Bitcoiners in real life around shared adventures and experiences. Keeping it simple with some activities and meals planned throughout the trip but still allowing ample free time to do your own thing or mix it up with the rest of the group.
Accommodations
Registration includes one bed. If you have a plus one and will be sharing a bed, be sure to buy an additional "Extra service" ticket for your partner.
Rooms and beds will be assigned on a first come first serve basis. (It pays to be an early adopter!)
Registration includes food orders for two restaurant meals. *Alcohol is charged separately*
Breakfast and dinner will be prepared and served family style with participation from guests.
If you are flying into John Wayne Airport in Santa Anna we can accommodate rides to and from the airport.
Activities
Whale Watching – Join a private charter zodiac for an action packed whale watching adventure.
Hiking – Beautiful trails sprawl along the coastline for epic sunset hikes.
Beach day – Play volleyball, frisbee, bodysurf, and just be a regular beach rat.
Surfing – Whether your an experienced surfer or a total beginner and want to give it a try, we will grab some boards and get you out in the water.
E-Bike Rentals – Ride along the coast exploring harbors, coves, and beaches along the way.
*All activities are paid separately a la cart.
Fill out this form along with your registration and payment.